The Logan Daily News Delivers
If you're looking for the best return on your advertising investment throughout the Logan area market, The Logan Daily News delivers three days a week (Tuesday, Thursday and Saturday). The combination of home delivery, paid circulation and responsive readership adds up to an advertising medium that produces sales for its advertisers. If you have questions about the Logan market or how your business or services can benefit from advertising in The Logan Daily News please give us a call today. Our professional advertising staff will be happy to help you plan and design the most cost-effective way to reach your prospective customers. We believe that publishing a newspaper is a public trust to be carried out with energy, vision, integrity and compassion, independent of special interests. We are a community newspaper, accountable to our readers in all that we do.
Contact Us
72 E. Main St.
Logan, OH 43138
740-385-2107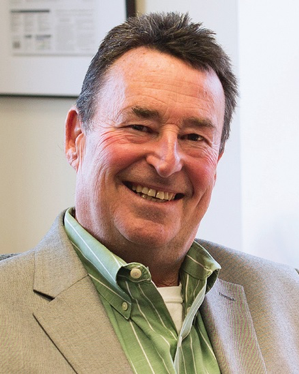 Mark Cohen
Mark Cohen is the president of APG Media of Ohio, the parent company of The Logan Daily News.
E-mail: mark.cohen@adamspg.com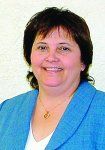 Lucy Burcham
Lucy Burcham is the business manager of The Logan Daily News. Burcham joined The Logan Daily News in 1984, serving first in classified layout. She became the graphics supervisor in 1994, the general manager in 2008 and was named to her present position in 2014. She is a member of Logan Rotary, Logan High School Band Boosters and Shepherd of the Valley United Brethren Church.
E-mail: lburcham@logandaily.com
Debra Tobin
Debra Tobin is the editor of The Logan Daily News. Tobin first joined the staff in 1973, working in the composing room and classified advertising. Throughout the years, she has worked as a reporter, and rejoined the newspaper in June 2012. She has been in the newspaper business for over 40 years and owned two small monthly publications in Nevada and Idaho before moving back to Ohio in 2000.
E-mail: dtobin@logandaily.com